"

Rae Gordon boasts a gospel- fervent voice…this team gets the room vibrating." - George W. Harris
"

A strong voice and a band with horns – great combination." - John Mitchell
— Blues Matters
"

One of the Pacific Northwest's best blues outfits." - Greg Johnson
"

The Rae Gordon Band had the audience up on their feet stomping and clapping with appreciation."
— Blues Blast Magazine
"

Strap down the breakables; this is a perfect blues storm. The songs rock, roll and grind with elemental passion and lust. Rae Gordon has just become one of my favorite singers." - John Kereiff
New Release!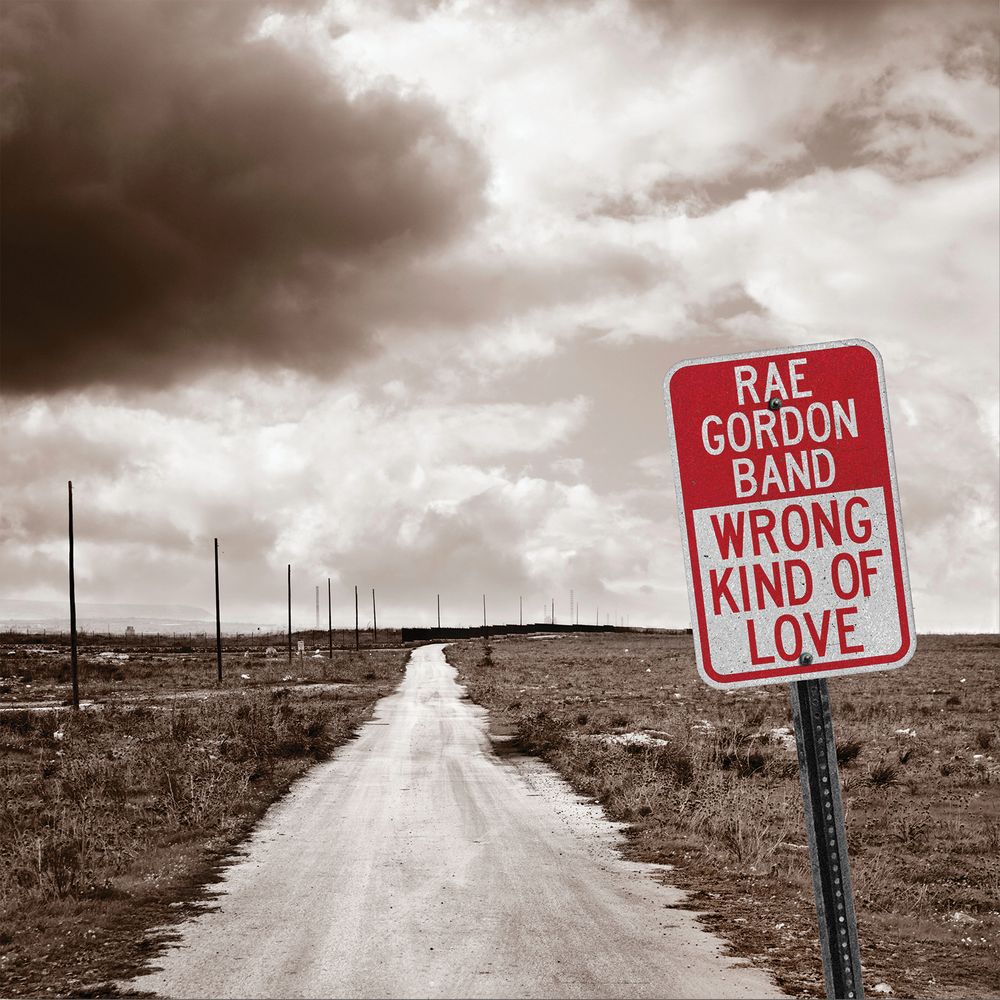 Wrong Kind Of Love
Rae Gordon Band
Release Date: December 3, 2019
UPC: 630318885992
Produced By: Kivett Bednar
Engineered and Mixed By: Jimi Bott
Recorded At: Roseleaf Recording, Portland OR
Wrong Kind Of Love, the Rae Gordon Band's follow-up to 2017's award-winning Better Than I Was, offers up ten original blues-soul songs produced by Kivett Bednar and engineered and mixed by Jimi Bott at his studio Roseleaf Recording. The CD covers a wide gamut of styles, from lowdown barroom blues to dance-worthy funk, from heart-tugging soul ballad to slide-drenched rage rocker, from minor-key blues angst to uplifting soul anthem. The recording features the regular members of the 7-piece Rae Gordon Band: Rae on lead vocals, Kivett Bednar on guitar & vocals, Pat McDougall on keyboards & vocals, Ed Pierce on drums, Joseph Conrad on bass, Allan Kalik on trumpet & horn arrangements, and Scott Franklin on saxophone. Six songs were written by Pat McDougall, three co-written by Rae and Pat, and one by Portland guitarist Rod Furlott.
Wrong Kind Of Love One-Sheet
– Essential information on the Rae Gordon Band's 2019 release "Wrong Kind Of Love," for press and promotional purposes.
2.54 MB
Press Photos