The Band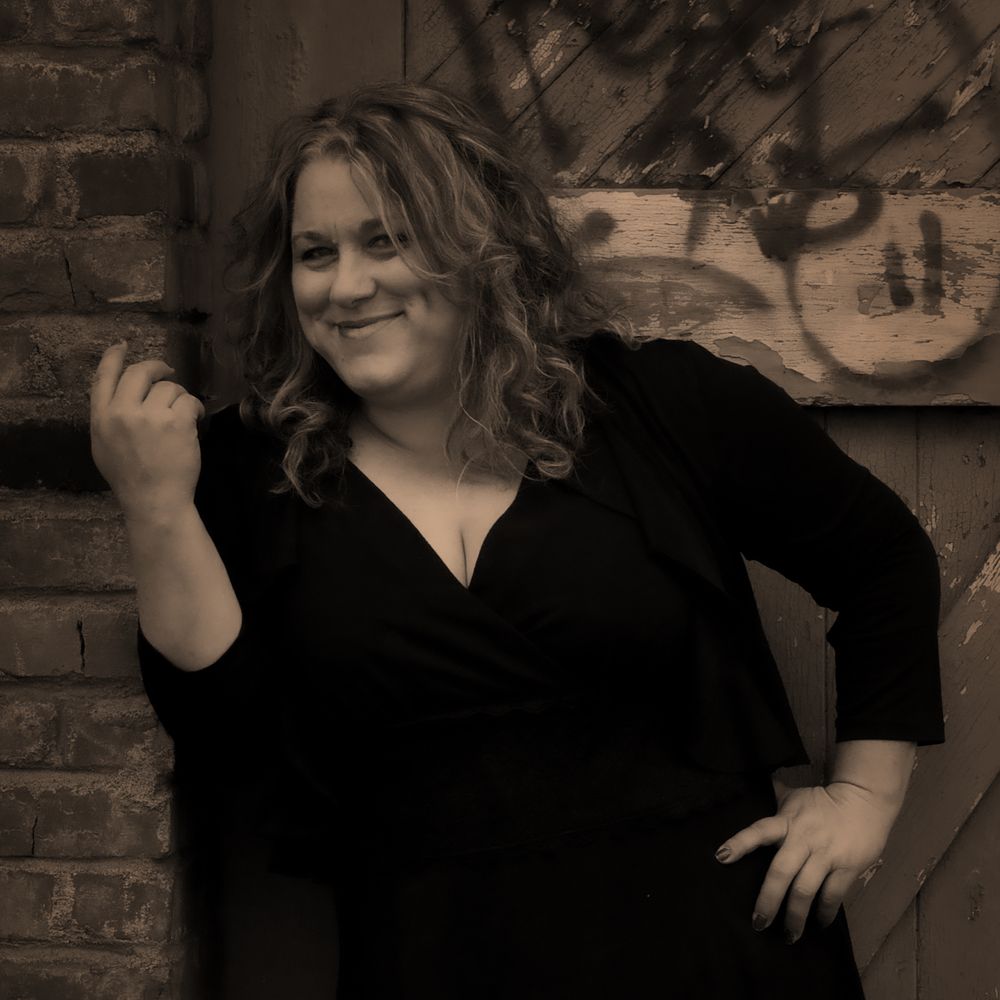 Rae Gordon
Lead Vocals
Rae began her singing career in the piano bars and comedy clubs of Los Angeles, where she honed her ability to relate to any audience – from a small wine bar with a few people sipping libations, to a big festival attended by thousands. Rae's approachability and onstage charisma are as well-known as her multi-octave range. She has won the Cascade Blues Association's Muddy Award for Best Female Vocalist five times, landing her in their Hall Of Fame. Her first recording, Blue Lemonade, hit #10 on the Billlboard Blues Chart; her second offering, Dirty Flowers, has enjoyed extensive airplay in the U.S. and beyond. In 2017 the Rae Gordon Band released its third recording, the award-winning Better Than I Was, produced by guitarist Kivett Bednar and featuring songs co-written with keyboardist Pat McDougall.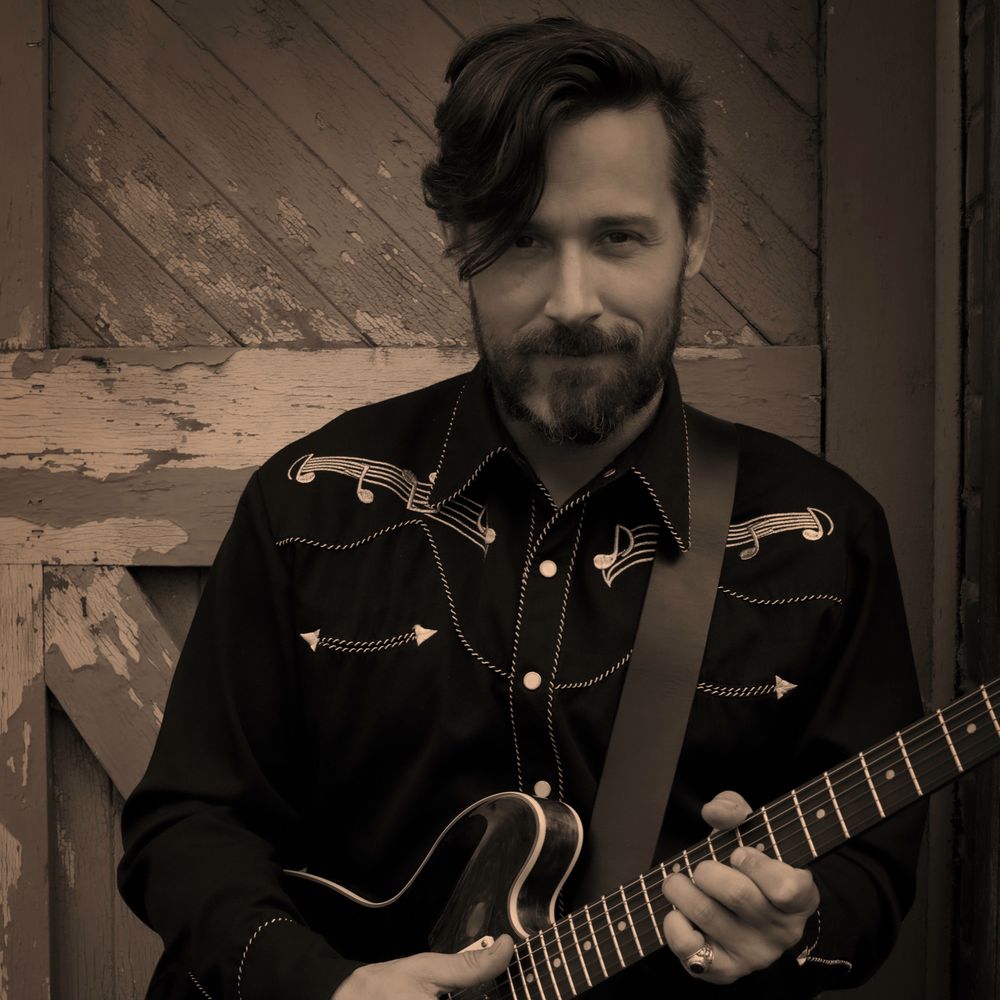 Kivett Bednar
Guitar & vocals
Originally from Austin, Texas, Kivett has made a name for himself in Portland and beyond for his passionate solos and dynamic onstage presence. Kivett arrived in Portland about six years ago but has been playing blues guitar for decades. A graduate of the Berklee College of Music, Kivett has also turned heads in the Portland metro area with his projects The Kivett Bednar Band, The Pining Hearts and Land of the Living. This versatile guitarist is also an accomplished painter who has had his artwork displayed in various galleries and shows around Portland and Austin; he was named Best Visual Artist in Willamette Week's 2017 Best of Portland reader poll.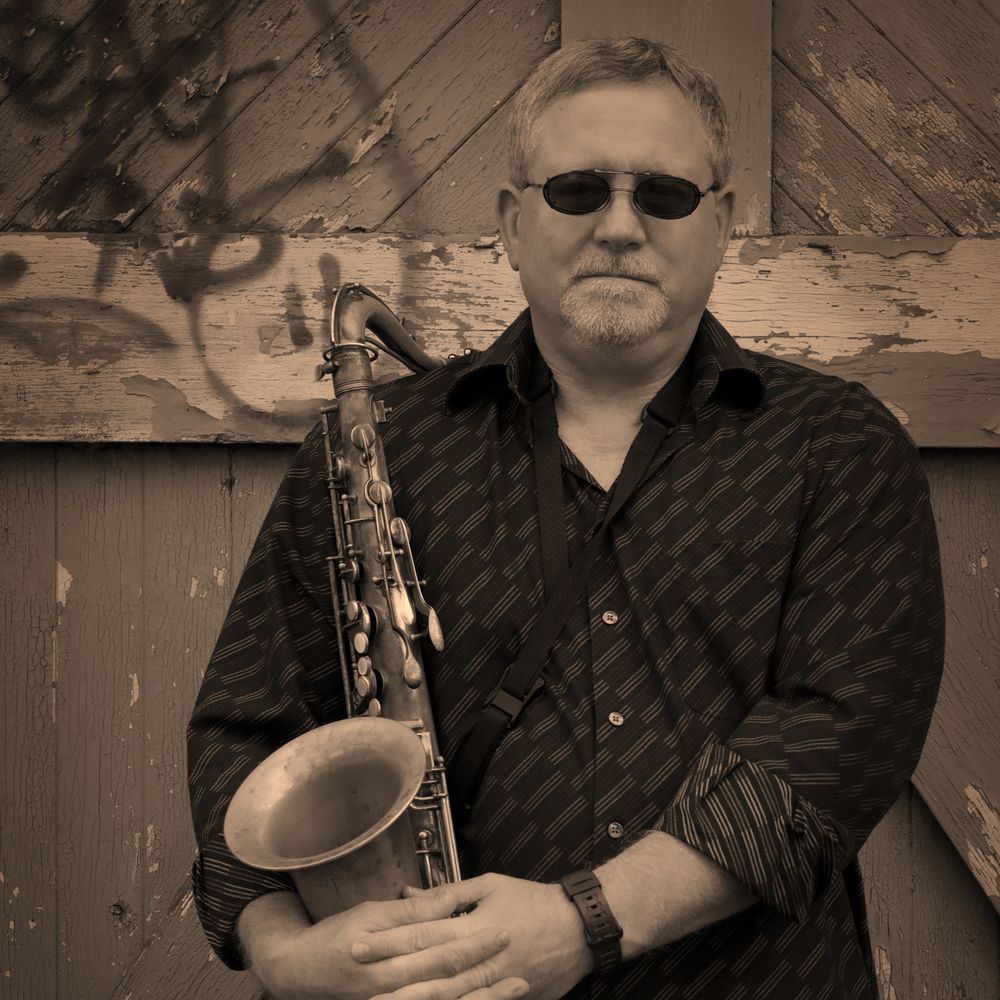 Scott Franklin
Saxophone
Scott studied music at Mt. Hood Community College, Marylhurst University, and ultimately Portland State University where he graduated with a B.S. in Music. Over the years he's performed and/or recorded with Dub Debrie, Ants in the Kitchen, Midnight Blue, The Coasters, Papa Salty, The Fabulous Farelanes, Franco Paletta and The Stingers, The Arnold Brothers, Smokehouse, The Jazz Pinheads, Luminos, The JC Rico Band, Billy's Brass Band, and of course the Rae Gordon Band. Scott was nominated for a Cascade Blues Association Muddy Award for Best Saxophone in 2017.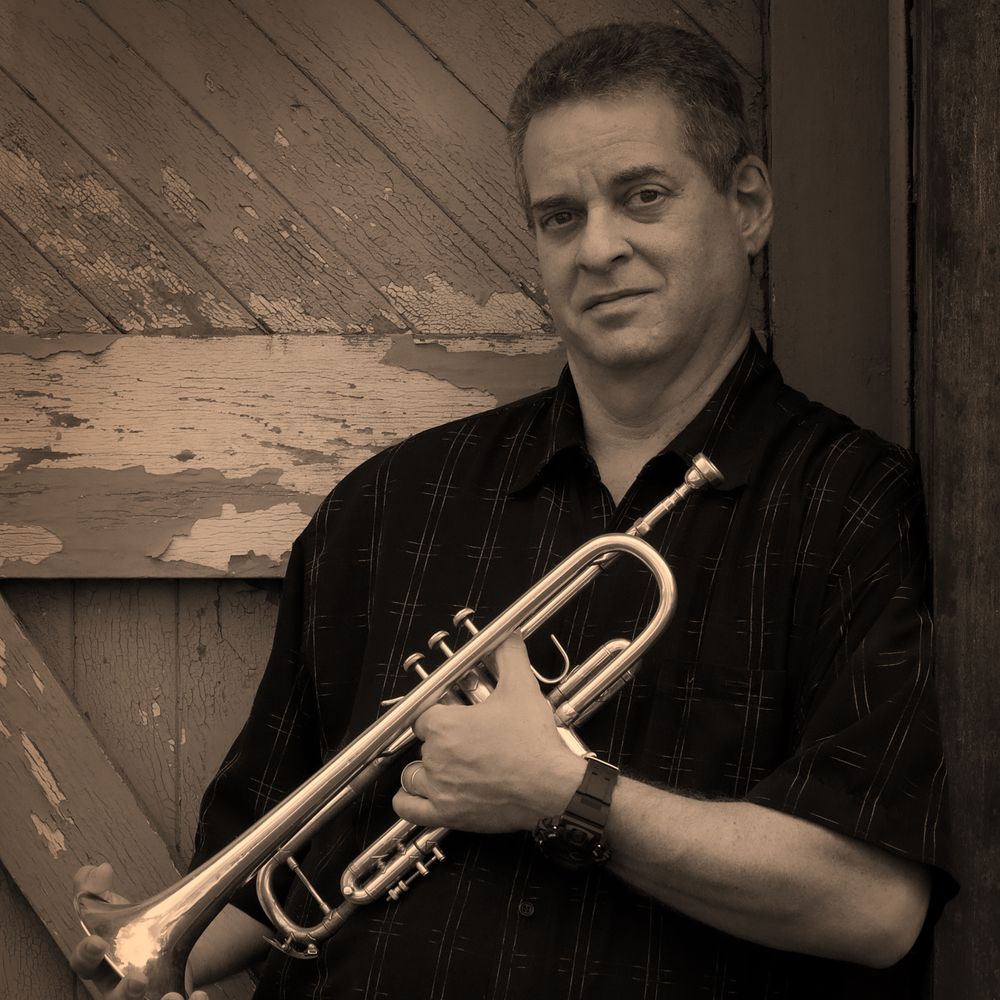 Allan Kalik
Trumpet
Allan is one of the most active and in-demand commercial players in Portland, and also one of the busiest private teachers. He has been teaching for over 30 years and was on the faculty at the University of South Florida. He has been a clinician at dozens of schools throughout Oregon, Washington and Florida. Allan has performed with Ray Charles, Doc Severinsen, Al Hirt, B.J. Thomas, Lew Soloff, George Adams, Jon Faddis, and locally has performed with Uncle Phunk, Bob Miller's Almost All-Star Band, Caramel Chocolates, Deep Blue Soul Revue, Ants in the Kitchen, Dept. of R&B, Return Flight, The Swingline Cubs and Thunderfunk. Allan earned his bachelor's and master's degrees in music at the University of South Florida.